Regular price
Sale price
$20.00 USD
Unit price
per
Sale
Sold out
Fluorite Mushrooms are approximately 2 inches high. 
Fluorite is said to absorb and neutralize negative vibrations. It makes one more receptive to the vibrations of other stones. Fluorite should be kept in every room of the home. Fluorite is known as the "Genius Stone".

Fluorite is a highly protective and stabilizing stone, useful for grounding and harmonizing spiritual energy. When working with the upper Chakras, Fluorite increases intuitive abilities, links the human mind to universal consciousness, and develops connection to Spirit.

Fluorite heightens concentration, assisting in rapid organization and processing of information and can bring clarity and stability to an otherwise chaotic situation. Fluorite absorbs negative energies from the environment and is effective at Auric and Chakra cleansing. Fluorite can also shield the user from psychic manipulation. Due to its powerful ability to absorb negative energies, Fluorite should be cleared often.

In addition to the general metaphysical uses of Fluorite, there are unique properties associated with the different colors of Fluorite. Rainbow Fluorite exhibits a combination of these properties.

Green Fluorite aids access to intuition. Green Fluorite can ground and absorb excess energy, including environ energies. Use Green Fluorite to cleanse and renew the chakras. Wonderful healing piece!

When used with the Third Eye Chakra, Blue Fluorite brings spiritual awaking and clear communication between the physical and spiritual planes. Used with the Throat Chakra, Blue Fluorite aids in orderly communication of intuitive insights. The calm, serene energy of Blue Fluorite brings inner peace.

Purple Fluorite stimulates the Third Eye Chakra and brings some common sense to psychic intuitions. Use Purple Fluorite when you want to really focus on the expression of Spirit and communicate precisely its messages.

Use Clear, colorless Fluorite with the Crown Chakra to bring about a merging of personal and spiritual energies. Clear Fluorite aligns all of the chakras, and helps you see what is holding you back in your spiritual evolution.



Precious and Semi-precious gemstones have been used since recorded history and probably before, for spiritual, emotional, and physical healing. Healers all over the world are using them. It is not to be used as a prescription, diagnosis or treatment. The information given is purely metaphysical in nature and is by no means medical. Crystal Healing is not an independent therapy, but one that is part of a holistic healing approach. By using this site and associated materials, you acknowledge and agree that you personally assume responsibility for your use or misuse of this information.
View full details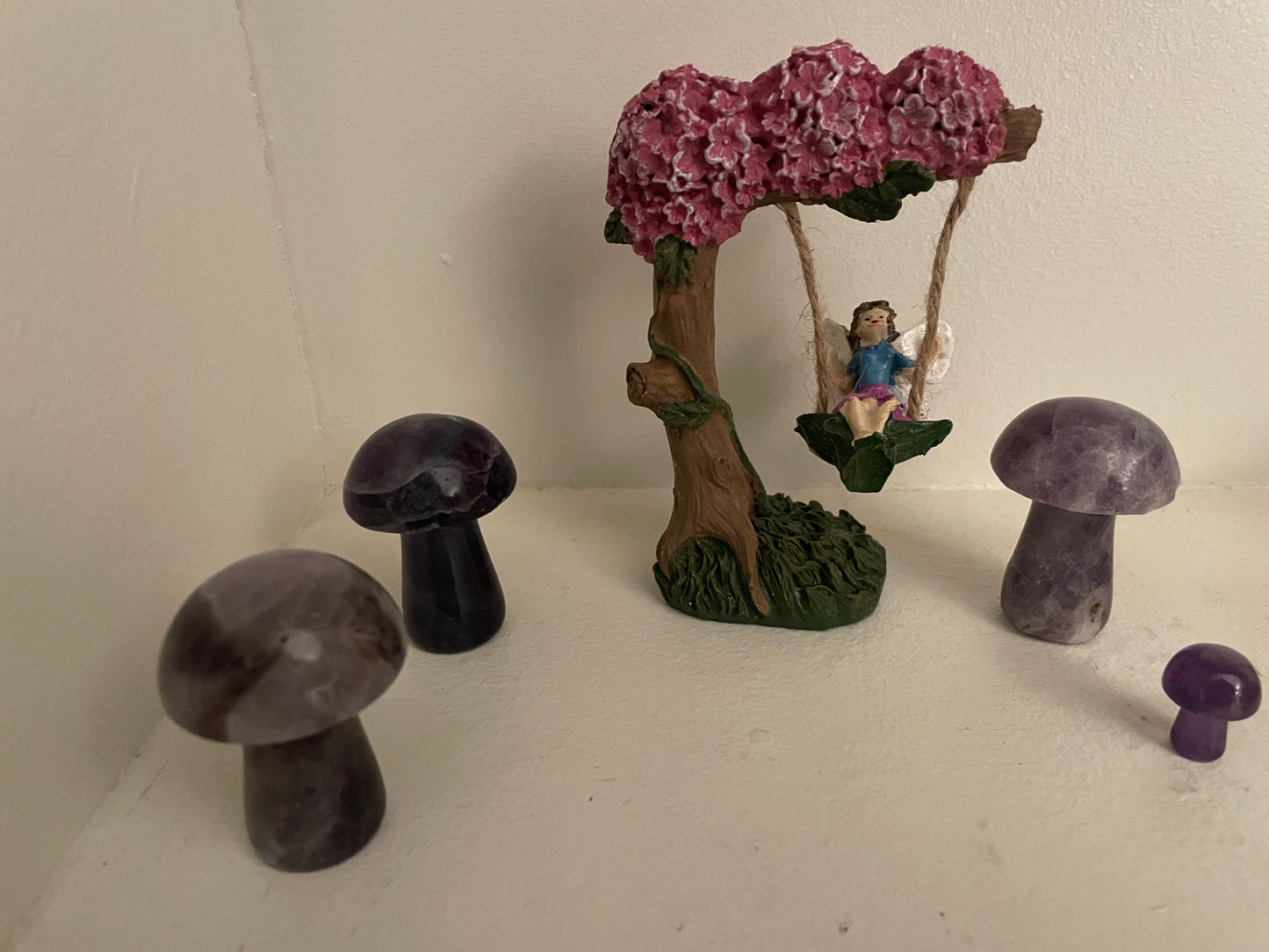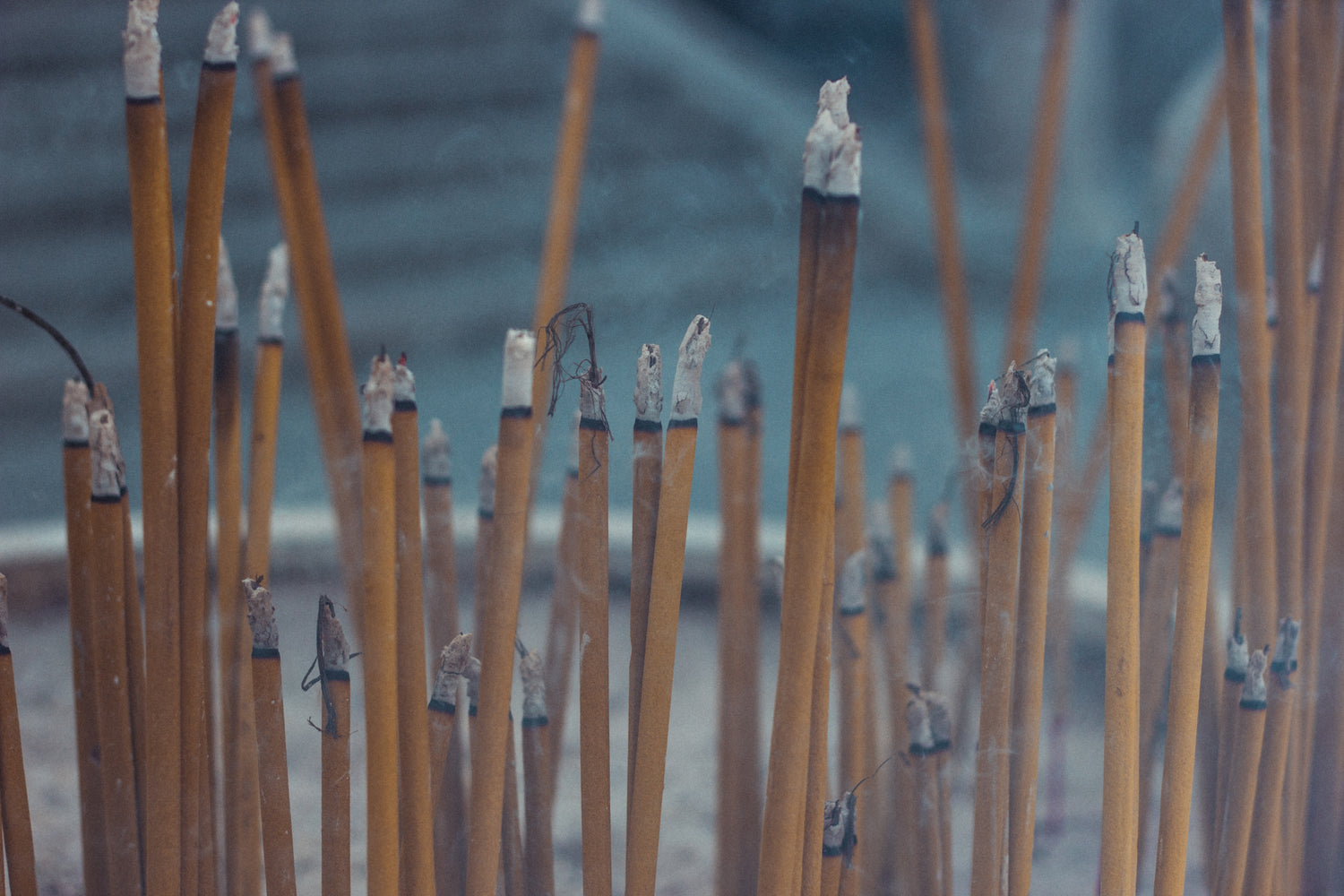 The Essence of Incense
Incense are plant materials that are burned to release their fragrant aromas. They come packaged in sticks, cones, and powders in fragrances from sandalwood to jasmine to palo santo. Incense has been around for centuries, and it still has a place in many spiritual and religious rituals in cultures around the world.


- Clear negative energy
- Deepen concentration while meditating
- Open your heart center
- Help you relax and unwind
- Perform rituals
- Enhance sexual libido
- Become grounded
Free Shipping

Pair text with an image to focus on your chosen product, collection, or blog post. Add details on availability, style, or even provide a review.

Hassle-Free Exchanges

Pair text with an image to focus on your chosen product, collection, or blog post. Add details on availability, style, or even provide a review.